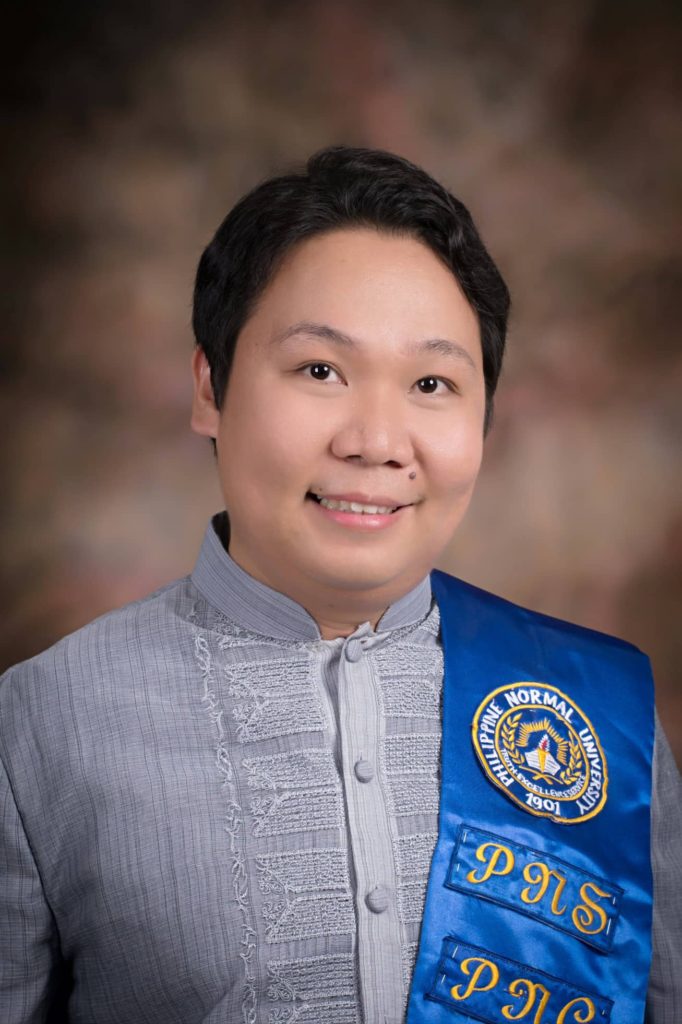 Bert J. Tuga, Ph. D.
President
Philippine Normal University
Dr. Bert J. Tuga is the 11th President of the Philippine Normal University, the National Center for Teacher Education. Prior to his current post, he has occupied the following positions in the University: Vice President for Finance and Administration, Vice President for University Relations and Advancement, and Campus Executive Director & Provost. Outside PNU, Dr. Tuga serves as Executive Director of the United Nations Association of the Philippines, Board Member of the Philippine Association for Teachers of Educational Foundations, and a member of the Core Team of the Asia-Pacific Network on Global Citizenship Education.