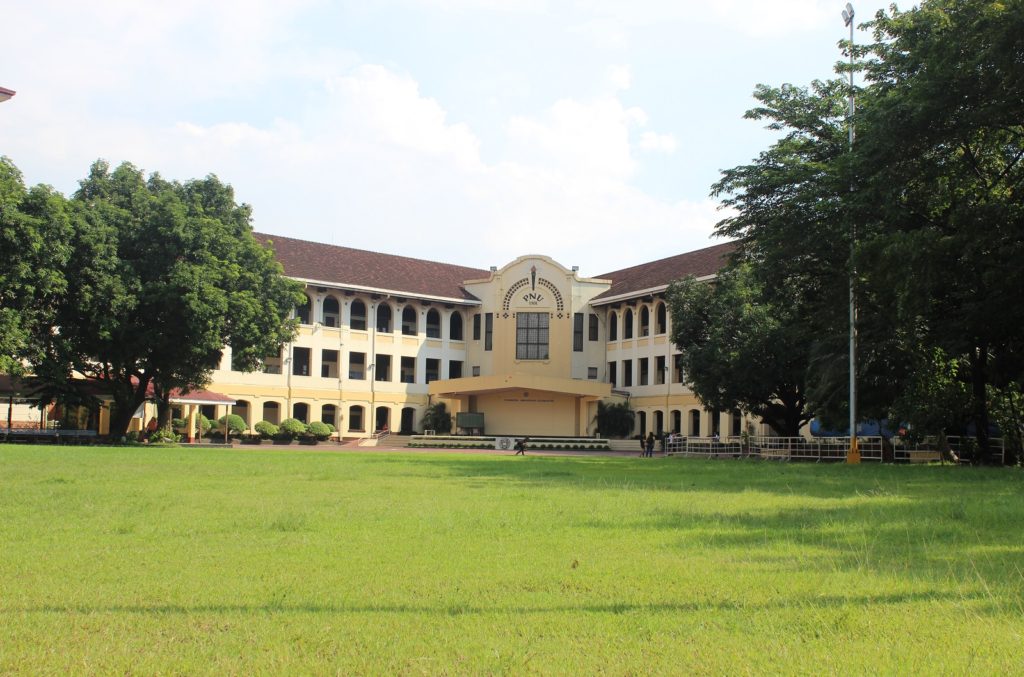 The Philippine Normal University will host the 2021 REGIONAL RESEARCH CONFERENCE ON EDUCATIONAL POLICY AND PRACTICE (RCEPP) on December 10-12, 2021 via Zoom.
The aim of the conference is to provide a venue where research and best practices in educational policy and educational practice (e.g., curriculum and instruction, school leadership and management, quality assurance) are shared and discussed. This year's theme is Re-Imagining Educational Policies and Practices: Towards a Quality and Equitable Philippine Education System. The three-day online conference is intended for basic education teachers, higher education faculty, school leaders, and other educational practitioners in both basic and higher education institutions across the country.
The conference invites submissions for research paper presentations in the following areas:
Curriculum Development and Implementation
Educational Policy Management, and Planning
Quality Assurance and System-based Solutions
Instructional Design and Technology
Flexible Learning and Flexible Learning Delivery
Professional Development and Lifelong Learning
Well-being of Educators and Learners
The conference is FREE and open to all interested participants subject to registration which will be opened to the public on November 24, 2021.
For prospective paper presenters, abstracts must be submitted through this link: https://tinyurl.com/RCEPPRegistration.
For more information, interested participants and paper presenters may email the conference secretariat at rcepp.secretariat@pnu.edu.ph.