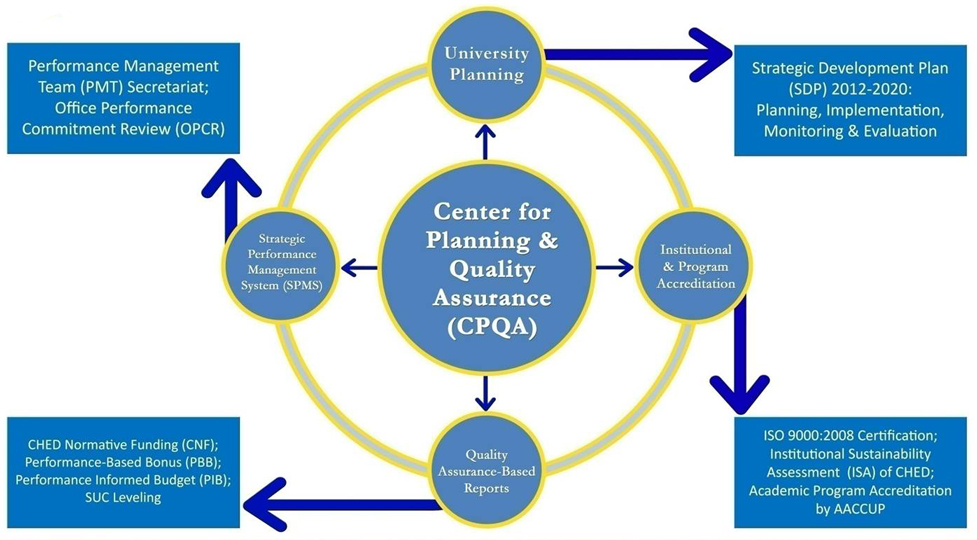 The Center for Planning and Quality Assurance (CPQA) is the University's focal office in ensuring that standards of quality are met and the system has internal mechanism to continuously improve itself. In terms of its management functions, the CPQA –
Facilitates the processes involved in institutional planning along with the implementation, monitoring and evaluation of plans.
Coordinates the accreditation processes both for the institutional and academic program accreditation in coordination with the concerned Colleges, Centers, Offices and Units in the university.
Serves as the Secretariat of the Performance Management Team (PMT) in the development, implementation, monitoring and evaluation of the university's Strategic Performance Management System (SPMS).
Develops a system of data management in coordination with the Management Information System's Office and other concerned offices relative to all pertinent university data required by the various government agencies.
Facilitates the process of the consolidation and preparation of necessary data and information relative to University Reports which are submitted periodically to the various government agencies such as the Commission on Higher Education (CHED), the Department of Budget and Management (DBM), the Philippine Association of State Universities and Colleges (PASUC), and other concerned agencies.
Coordinates with other universities locally and abroad including the National Network of Normal Schools (3NS) relative to national and international standards vis-à-vis quality assurance.
In addition, the CPQA performs the following Strategic Development functions:
Develops and implements a system of review, revision, formulation, approval and monitoring of the PNU mission, vision, values, standards, and processes.
Develops and implements the University's quality assurance system incorporating among others government and other quality assurance organizations' standards.
Develops and implements a University Planning System incorporating the processes that include planning, implementation, monitoring, evaluation and revision of various plans within the university.
Observes compliance with University system on matters relevant to planning and quality assurance. Implements the PNU branding program within the CPQA domain.
Supports the implementation of initiatives that will improve PNU's performance in producing research, products, and publications that attract international audience.
Ensures visibility and leadership of PNU in national and international quality assurance organizations. Supports the implementation of programs that will promote development of products and services that are of value to the market.
Develops a sustainability plan that describes PNU's projected development vis-à-vis quality assurance.
Personnel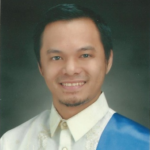 PROF. RUEL A. AVILLA
Director, Center for Planning and Quality Assurance
Philippine Normal University
Email: avilla.rapnu.edu.ph
Ruel A. Avilla is an Associate Professor III of chemistry and chemistry education at the Faculty of Science, Technology and Mathematics, Philippine Normal University, Manila. His research interests include pedagogy and assessment in chemistry education, culture and gender in science education, STEAM education, and metacognition in science education. He has co-published research papers on strategies in teaching chemistry, gender disparity in science and mathematics classroom, STEAM education, self-regulation skills, among others, in ISI, Scopus-indexed and CHED-recognized journals. He collaborated in some research projects such as development of Science of Survival (SOS) pamphlet, development of chemistry microkit, Philippine STEM Pipeline and the TPACK for Philippine STEAM Education. At present, he is engaged in the research project, Educating Science Teachers for All (ESTA) as Chair, Procurement and Logistics Team and Member, Research Team. He serves as panel examiner and thesis adviser, lecturer, author, and AACCUP-trained accreditor. Currently, he holds the directorship of the Center for Planning and Quality Assurance.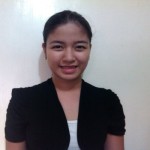 MARIA JOANNA BENITA R. GUTIERREZ
Administrative Aide III, Center for Planning and Quality Assurance
Philippine Normal University
Email:  gutierrez.mjb@pnu.edu.ph
Maria Joanna Benita R. Gutierrez was graduated in the University of Pangasinan-Phinma Educational Network with the degree of Bachelor of Arts in Political Science year 2014. Formerly Administrative Staff in the Accountancy Department of the De La Salle University-Manila under College of Business from 2014 to 2017.She is now currently employed as Casual Administrative Aide III in the Philippine Normal University assigned in the Center for Planning and Quality Assurance under the Vice President for Research, Planning and Quality Assurance domain.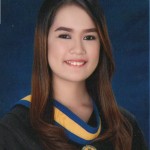 MARIEL B. MANALO
Technical Assistant, Center for Planning and Quality Assurance
Philippine Normal University
Email:  manalo.mb@pnu.edu.ph
Ms. Mariel is currently the Technical Assistant of the Center for Planning and Quality Assurance. She finished BS Psychology at Miriam College in May 2018 and is a licensed Psychometrician since December 2018. She was formerly an Administrative Staff at the Office of Admissions from December 2018 to March 2019.
---
Send Feedback at cpqa@pnu.edu.ph